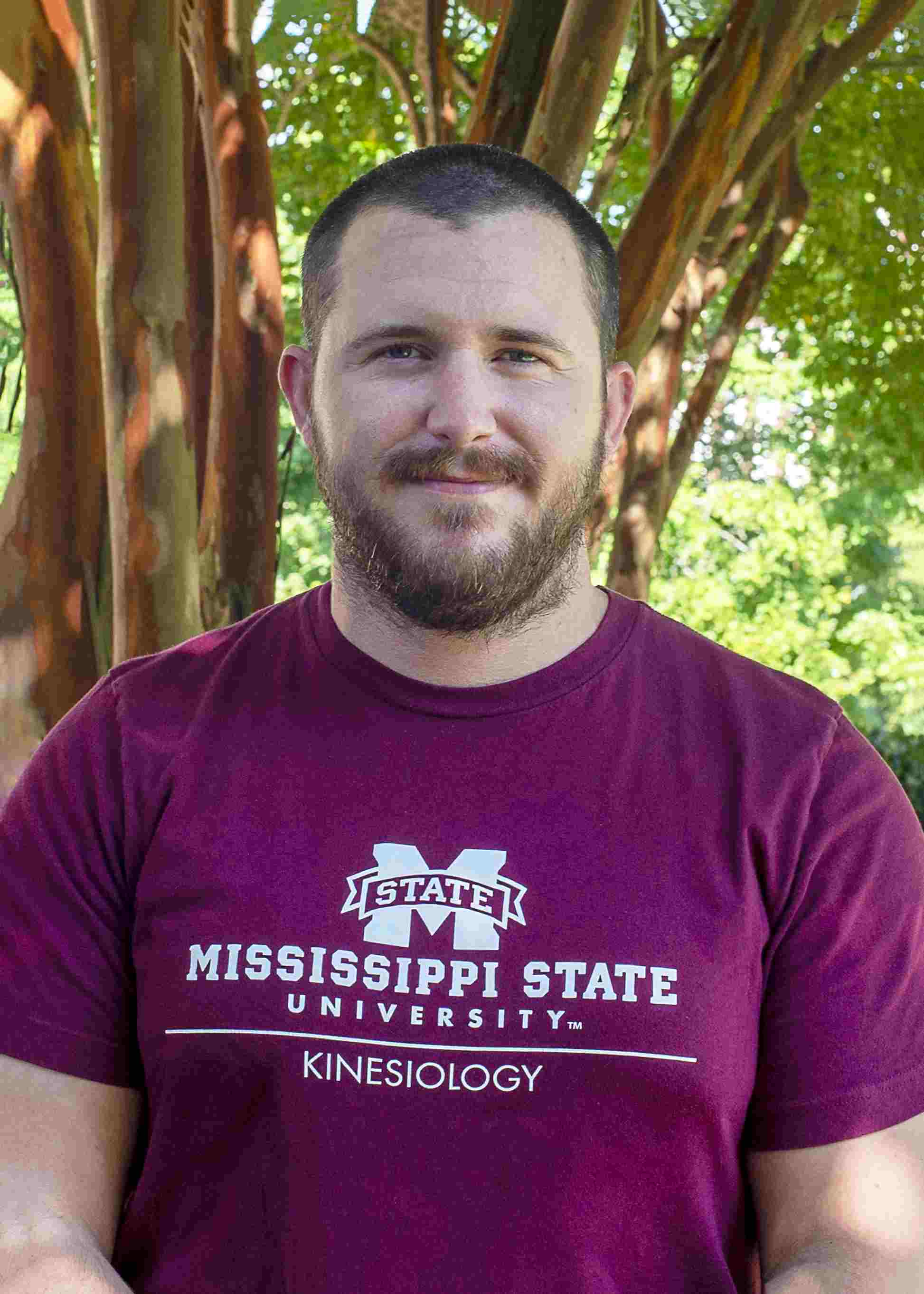 Clayton Whalen is a Ph.D. student and teaching assistant in the Sport Studies program, with a primary concentration in Sport Philosophy.
Originally from Walkerton, Indiana, Clayton earned his Bachelor degree in Physical Education from Ball State University. He then went on to complete his Master's degree in Sport Administration from Mississippi State University. During his career, he has worked as a physical education teacher in both New Mexico and Indiana as well as a middle/high school wrestling coach. For the last 10 years, he has also maintained summer employment with the international nonprofit iCan Shine, an organization which specializes in teaching individuals with disabilities how to ride conventional bicycles. He is currently the Lead Bike Technician. Clayton's primary research interests include the history, metaphysics, epistemology, and phenomenology of sport, physical education, and human movement.
After his Ph.D. studies, he plans to pursue a career in higher education.