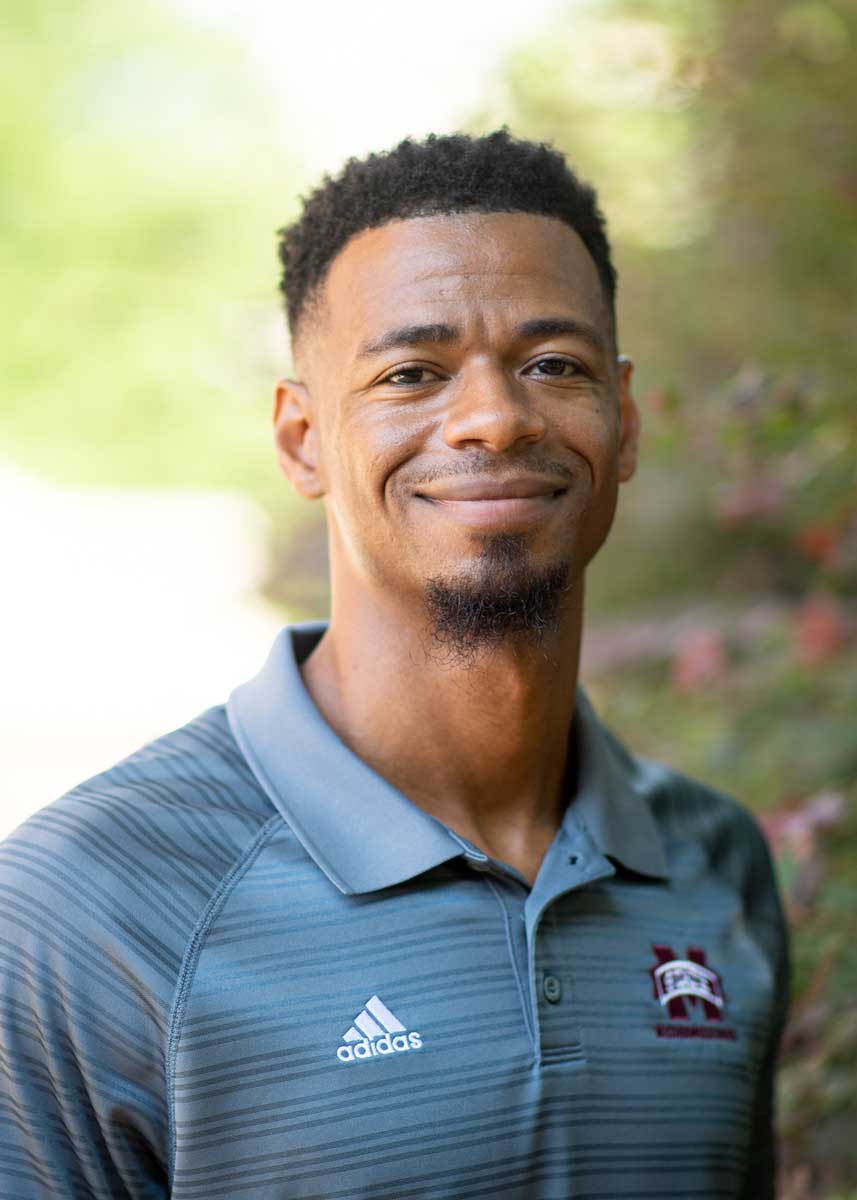 Research/Teaching Expertise
Title
Graduate Teaching Assistant
Contact
Email: rkl84@msstate.edu

Russell is a third year Ph.D. student majoring in Exercise Science while minoring in Industrial Engineering. Russell received his bachelor's degree in Clinical Exercise Physiology at Mississippi State University and his master's degree in Exercise Science at Liberty University. He currently holds a role as a Graduate Teaching Assistant in the Kinesiology Department.
During the conclusion of his master's, he worked with the men's lacrosse club team and assisted with data collection for football and the women's swim and dive team. Before starting his Ph.D., he worked as intern with Mississippi State's Olympic Strength and Conditioning staff. He currently works alongside of Athlete Engineering here at MSU at the Center for Advanced Vehicular Systems (CAVS) in the Human Performance Laboratory.
His research interests include monitoring and assessing human performance and athlete readiness with the use of wearable technology.