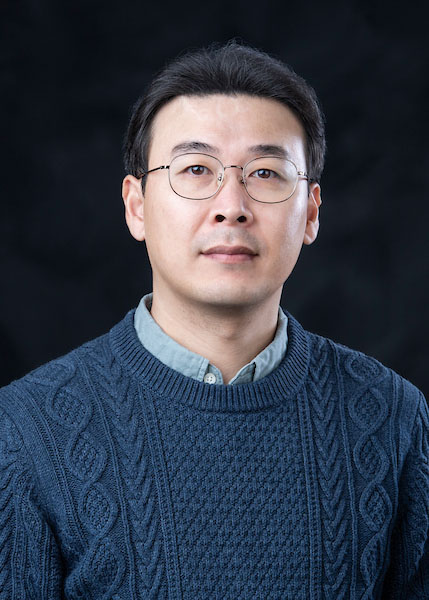 Research/Teaching Expertise
Title
Instructor
Coordinator, Research Institute for Sport Convergence
Contact
Email: dk966@msstate.edu

Education
Mississippi State University (Ph.D., 2021, Sport Studies)
Arkansas State University (M.S., 2014, Sports Administration)
Keimyung University, South Korea (M.S., 2009, Physical Education)
Keimyung University, South Korea (B.S., 2007, Physical Education)
Areas of Research
Sport Marketing
Sport Management
Consumer Behavior
Service Quality
Areas of Teaching
Sport Marketing
Sport Sponsorship
Sport and Recreational Leadership
Sport Careers and Practicum
Articles and Publications
Lee, Y., & Kim, D. (2022). The influence of technological interactivity and media sociability on sport consumer value co-creation behaviors via collective efficacy and collective intelligence. International Journal of Sports Marketing and Sponsorship. 23(1), 18-40. 
Kim, D., Benavides-Espinoza, C., LaVetter, D., Sung, J., & Choi, M. (2016). Impact of the smart device interactivity on the co-creation of value in the sport industry. Journal of Physical Education and Sport, 16(2), 287-296.
Kim, D., Kim, J., & Shin, H. (2010). A study on the spatial distribution characteristics and accessibility of public athletic facilities in Daegu. Korean Society for Sport Management, 15(5), 33-48. 
Kim, D., Kim, J., & Choi, M. (2009). A study on efficient establishment of eco-friendly golf courses along the waterfront. Journal of Sport and Leisure Studies, 35, 147-158.
Professional Memberships/Affiliations
North American Society for Sport Management
Sport Marketing Association
Applied Sport Management Association
Korean Society for Sport Management