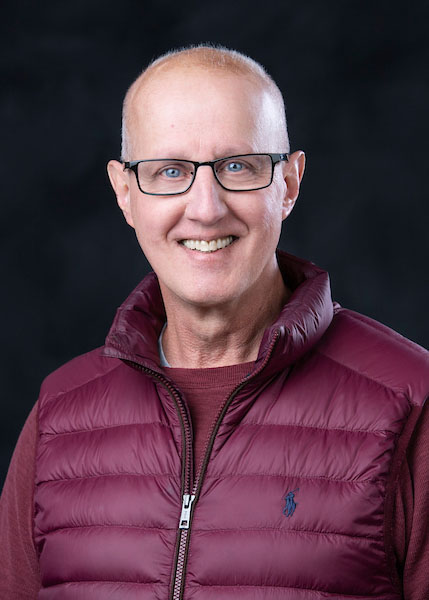 Research/Teaching Expertise
Title
Department Head
Professor
Contact
Email: spb107@msstate.edu

Department / Division
Clinical Exercise Physiology
Education
University of Southern Mississippi (Ph.D., 1989, Exercise Physiology)
Louisiana State University (M.S., 1982, Community Health/Cardiac Rehabilitation)
Louisiana State University (B.S., 1980, General Studies)
Areas of Research
Theoretical construct of the disablement process model (how one progresses from pathology to disability) with regard to functional loss with aging and attenuation of functional loss via exercise intervention.
Areas of Teaching
Fundamentals of Kinesiology
Advanced Exercise Physiology
Recent Publications
Brown SP, Joe L, Huxford CS. Exercise Electrocardiography. Dubuque, IA: Kendall Hunt Publishing, 2022.
Brown SP (Ed.). Fundamentals of Kinesiology. 3rd Edition. Dubuque, IA: Kendall Hunt Publishing, 2021.
Price F, Smith JW, Brown SP. Educating with Captain America: Metabolic and Nutritional Considerations. Advances in Physiology Education. 46(3):362-364, 2022.
Ghosh S, Choi P, Brown SP, Motl RW, Agiovlasitis S. Levels and patterns of sedentary behavior in men and women with intellectual disability. Disability and Health Journal. 2021; 14(3):1-7.