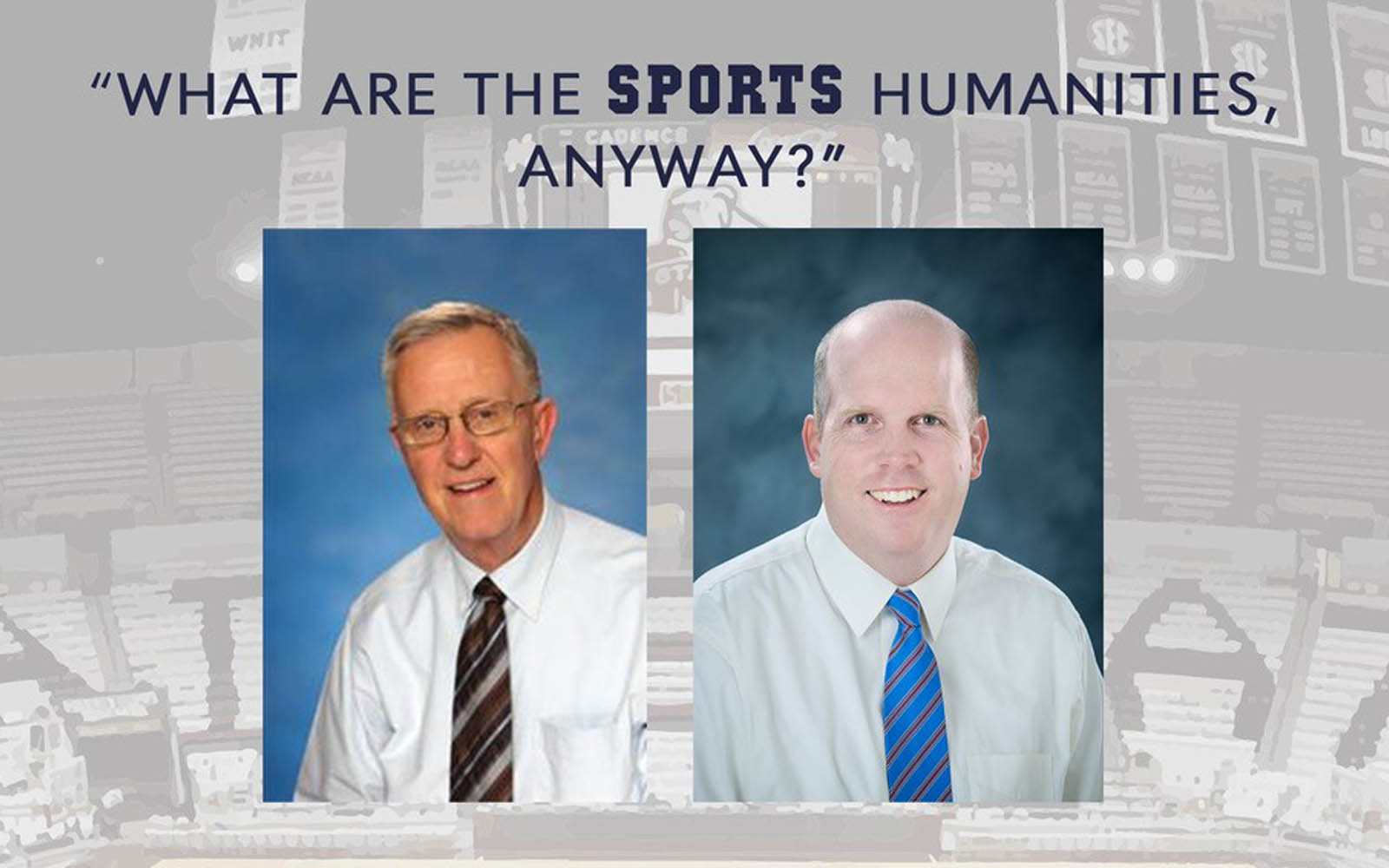 Dr. Gregg Twietmeyer, an associate professor in the Department of Kinesiology will co-headline a virtual discussion on February 4th, 2021 hosted by the Mississippi State Institute for the Humanities entitled "What are the Sports Humanities Anyway?" The other guest will be Dr. Scott Kretchmar, an emeritus professor of kinesiology at Penn State University.
The discussion will be moderated by Dr. Julia Osman, the Director of MSU's Institute for the Humanities and an Associate Profess of History at Mississippi State. The event is billed as a "conversation about sport philosophy and ethics, history, industry, and education".
Dr.'s Kretchmar and Twietmeyer are both well respected scholars in the discipline of sport philosophy, with each having numerous publications in the field, including Kretchmar's classic textbook "Practical Philosophy of Sport and Physical Activity" and Twietmeyer's recent textbook "Fundamentals of Sports Ethics".
This discussion be webcast  from 3:30-4:45pm on February 4th, on the Institute for the Humanities Facebook page: www.facebook.com/msu.humanities.institute