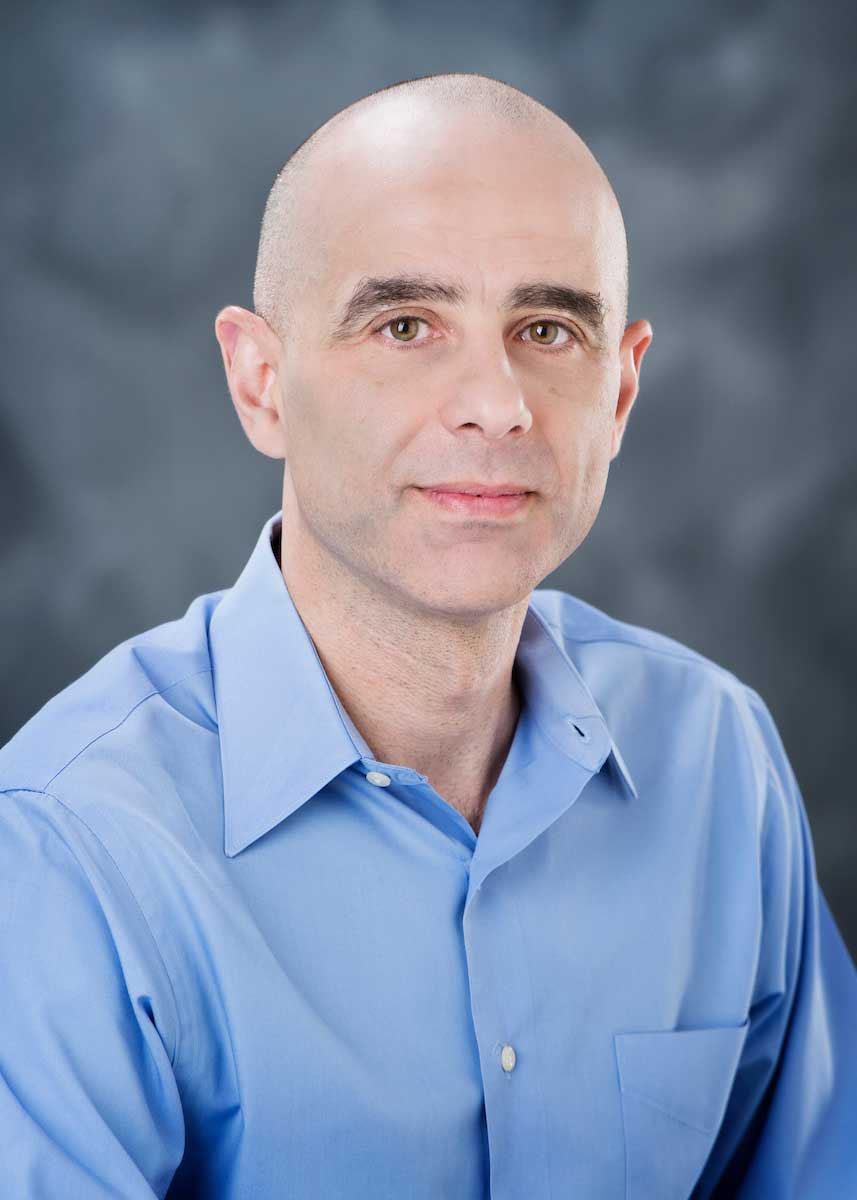 (August 30, 2022) STARKVILLE, Miss.—A professor in Mississippi State's Department of Kinesiology is using the "unifying" sport of soccer to bring the MSU community and individuals with Down syndrome together.
The new Active Pals program was introduced this spring and included seven participants with Down syndrome from the local area.
"This past semester, we had teenagers and older adults participate in our physical activity program," said Stamatis Agiovlasitis, who also is the acting past president of the North American Federation of Adapted Physical Activity. "We wanted to develop it as an outlet for research and teaching, but our primary goal for this program is to give something back to the community…" For more on this story, click here.