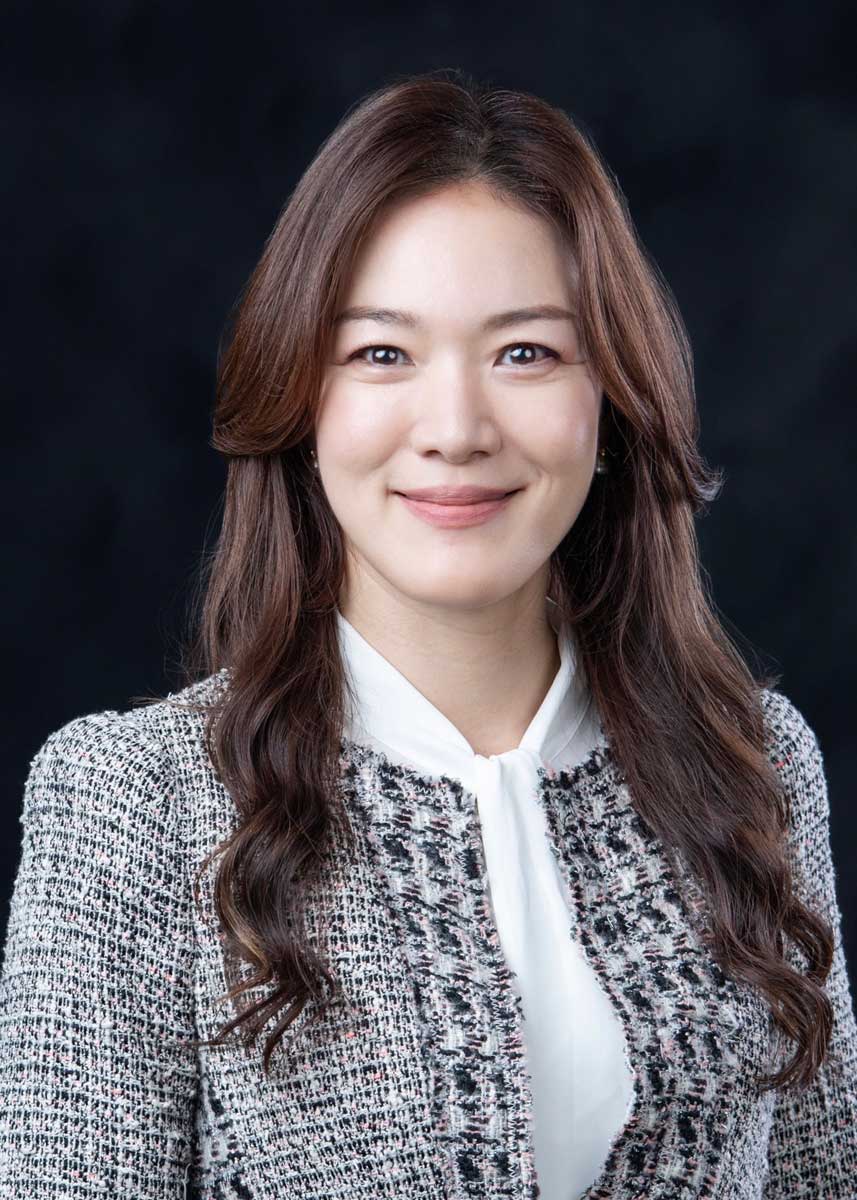 Education
The University of Texas at Austin (Ph.D., 2015, Sport Management)
Seoul National University, South Korea (M.S., 2007, Sport Management)
Ewha Womans University, South Korea (B.B.A & B.S., 2004, Business Administration & Exercise Science)
Research Statement
My research interest lies in the design and implementation of physical activity programs and events toward maximizing outcomes of consumers. Based on the belief that participating in physical does not automatically generate positive impacts on people or a community, my research focuses on examining 1) how physical activities affects people's lives and 2) how the programs or events can be implemented to create a positive impact on individuals and host communities. Through my studies, I seek both theoretical and practical insights into the ways that physical activity programs or events empower participants and improve their quality of life in different contexts and in various cultural settings.
Areas of Research
Sport Event Management
Sport Program Organization
Empowerment in Sport
Gender Issues in Sport
Areas of Teaching
Sport Management
Sport Event Management
Sport Facility Management
Globalization in Sport
Qualitative Research Methods in Sport
Articles and Publications
Lim, S.Y., & Dixon, M.A. (2017). Exploring the capacity of sport for empowering women: A conceptual framework. Associações de Gestão Esportiva (ALGEDE) Journal.
Chung, K.-S., & Lim, S.Y. (2016). Immigrants' sport participation: The antecedents and consequences of organisational commitment and ethnic identity amongst Koreans in the U.S. South African Journal for Research in Sport, Physical Education and Recreation.
Chung, K.-S., Green, B. C., Lim, S. Y., & Harshaw, C. E. (2016). What should NASCAR events include to attract new fans? Developing university students' fanship. International Journal of Sport Management, 17, 273-293.
Heere, B., Kim, C.Y., Yoshida, M., Ogura, T., Chung, K., Lim, S. Y., Nakamura, H. (2012). The impact of World Cup 2002 on the bilateral relationship between South Korea and Japan. Journal of Sport Management, 26, 127-142.
Lim, S. Y., Warner, S., Dixon, M., Kim, C.Y., Berg, B.K., & Newhouse-Bailey, M. (2011). Sport participation across national contexts: A multilevel investigation of individual and systemic influences on adult sport participation. European Sport Management Quarterly, 11, 197-224.
Green, B. C., Lim, S. Y., Seo, W. J. & Sung, Y. (2010). Effects of cultural exposure through pre-event media. Journal of Sport & Tourism, 15, 89-102.
Professional Memberships/Affiliations
North American Society for Sport Management
Sport Marketing Association
European Association for Sport Management
Korean Society for Sport Management
Korean Alliance for Health, Physical Education, and Recreation